I am joining in with the summer bucket list linky from Teri, Hadar, and April because I have enjoyed looking at all of the lists.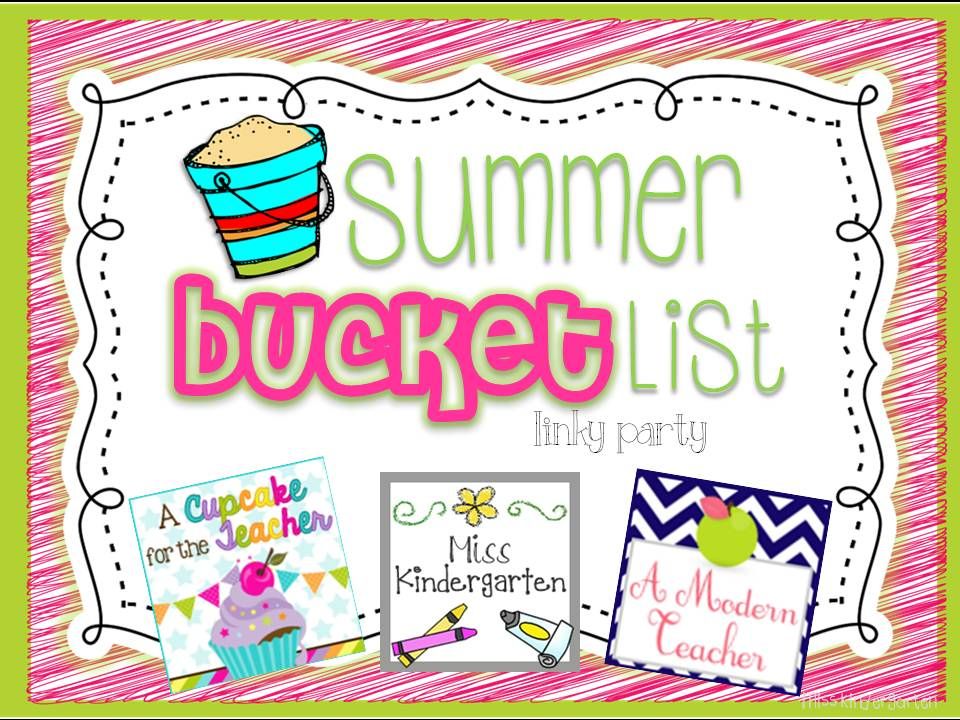 1. Cheerleading Camps - I choreograph and run cheerleading camps. So I will be creating routines, mixing music, and stunting all summer. The above is one of my favorite sayings for cheerleading.
2. Vacation at the Beach!
3. Organize things for my classroom and decide what I want to do differently next year.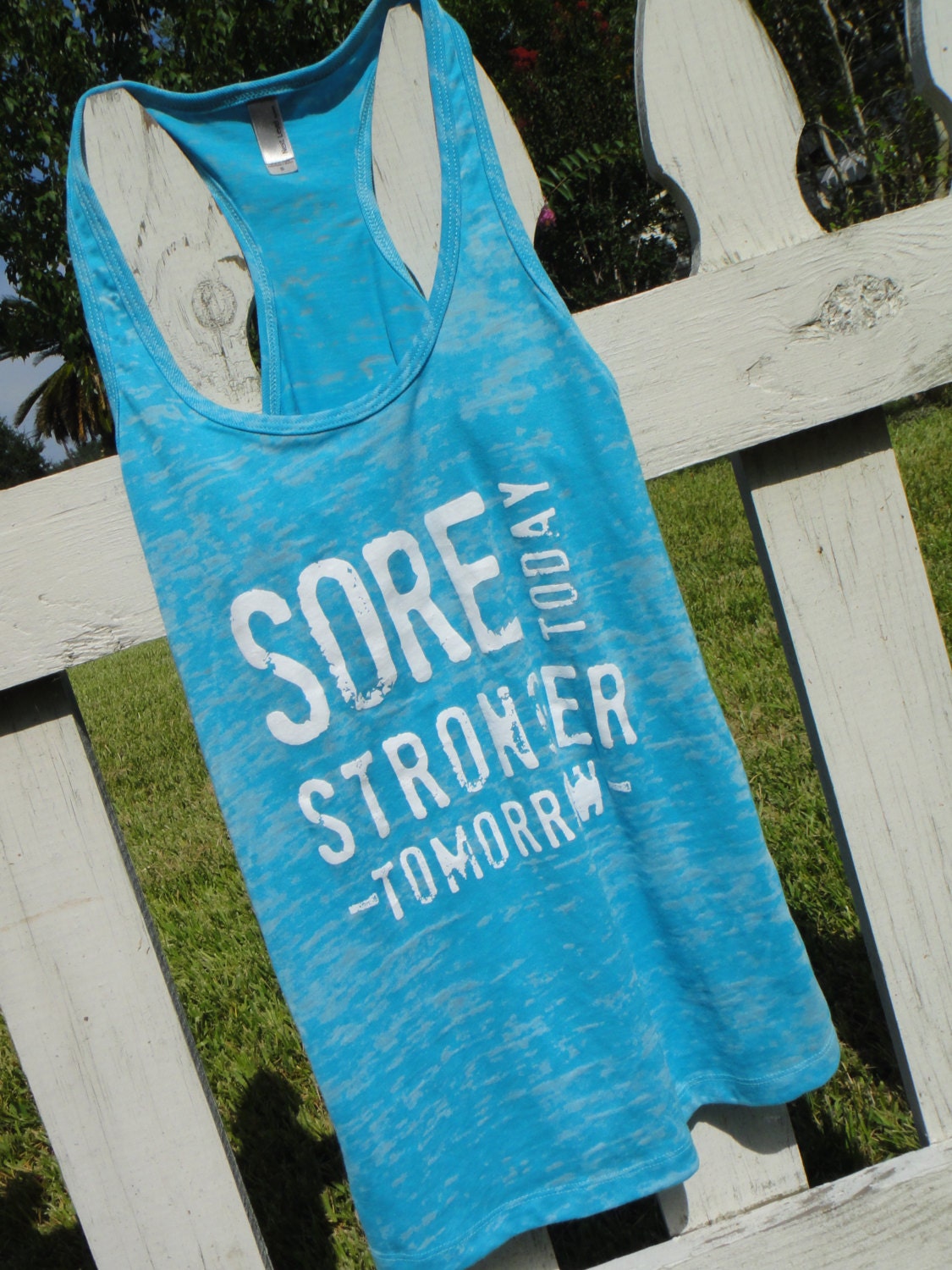 4. Exercise everyday so that I can be fit and strong! You can buy the cute shirt above by clicking on the picture and visiting the Etsy store.
5. Be a Maid of Honor in my friends wedding. It is in less than two weeks! There is still a lot to be done. We are wearing the dress pictured above in black from David's Bridal.
What's on your Summer Bucket List??